I am one month closer to knocking a few things off my 30 Before 30 list. While I have almost 6 months to the day before my deadline is up, I feel confident that I will get at least a majority of my goals complete before November 30th.
I have recently started watching Supernatural from the beginning again, which is number 17 on my list. It's one of my nerdy goals if you will. My mom has wanted me to catch up for a while now since I quit watching after Season 9 and with the show going into the 15th and final season in October, I figured I'd have all summer to work on this goal. As I'm typing this, I am wrapping up Season 1.
Number 13 on my list is to complete my bullet journal and break my cycle of procrastination. I have kept up with it for 2 months straight, and while I still find other ways to procrastinate, my journal is not one of those distractions.
Or is keeping up with my journal my new way to procrastinate??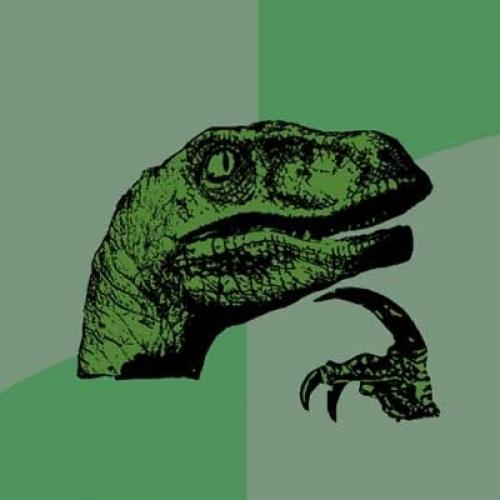 I cleaned out my car over the weekend, which is Number 27 on my list. Will it stay that way? Only time will tell.
I also have been working on a few different ideas for both my novel (Number 7) and the short story I plan on entering into the Carroll County Fair at the end of August (Number 16).
And of course, I am posting regularly here, so Number 30 – keep up with this blog – is going pretty good, if I say so myself.
Each day I get closer to specific goals while others seem so far out of reach, especially my travel ones. I'm hoping by the end of summer, some of these goals will either become more of a reality.
Each day is a step closer to marking another one item of the list. Patience isn't' exactly my strongest suit, but it's something these goals are making me learn.
Today is laundry day, so as I continue to work on catching up on Supernatural, maybe I'll work on Number 25 and purge some clothes that I no longer wear regularly.