If you have noticed, at the bottom of my page, there are two countdown widgets. One is for my 2nd wedding anniversary, and the other is a countdown titled, "Hillsville's Memorial Day Flea Market." What the heck is that? You might ask. Well, I'll be posting more about it this weekend, but I'll give you a little run down. Our small town is known by 2 events – the Carroll County Courthouse Shooting of 1912 and the Annual Labor Day Flea Market and Gun Show.
The Labor Day flea market is 20 times bigger than the Memorial Day one is and has been around twice as long. Starting in 1967, it began as a way to raise money for our local Veterans of Foreign Wars. Over 50 plus years, this 4 day even practically shuts down our tiny town. We go from a general population of 2,600 people in-town (30,042 in the whole county) to having roughly 300,000 – 500,000 visitors.
Yes, you read that right. Almost half a million visitors into our tiny little town.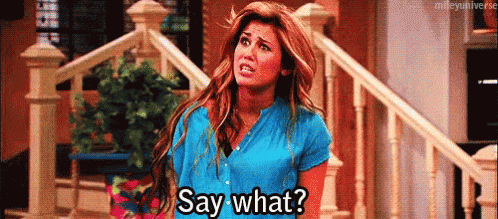 Here's a map of the Hillsville town limits.
And 90% of the vendors are situated inside that circle.
Here's a picture of the crowds from last year's Labor Day Flea Market.
Talk about a traffic jam. That's why they built a bypass going around the outskirts of town on the bottom of the map.
Back to the Memorial Day Flea Market.
It's not as large as the Labor Day Flea Market. It has a fair amount of vendors, but it doesn't completely shut down our town. It gets a bit busy on Saturday, but that's a given. Vendors ranging from essential oils to antiques to comics or whatever the newest get-rich-quick scheme is sit up in what's called Bowman's Field and further into the town limits. It's great fun, and you never know what you're going to find. Last year, my husband found a vendor that sold all first responder items. Pretty sure he was in heaven and never wanted to leave. I did buy him a wallet that was made out of a repurposed firehose, and he's been in love with it ever since.
And the best part of it? The food.
It's like being at a fair without the rides. Blooming onions, funnel cakes, and anything that can be dipped and fried in batter, you're more than likely going to find it.
Vendors can start selling tomorrow, so Bret and I are going to go for a few hours after I get off work. I'll be sure to take plenty of pictures to give a better insight into what these shenanigans are actually like.
And if you live in the Southwest Virginia area, take a day trip down to Hillsville! You'll never know what you're going to go home with.